One of the questions I'm sometimes asked is what my writing/editing process is like. I usually give the simple answer: I have an idea. I write it. I edit. A lot.
But, of course, it's much more involved. The writing process is different for everyone. But here's mine:
1. Write the first draft. This is an important step, and not just because of the obvious: without a first draft we have no book 🙂 But because so many writers get hung up here. They have lots of WIPs, shelved ideas, and rough drafts missing a middle, end, etc. But my tip to all writers is simply this: Write that first draft. Don't edit. Don't stress. Just let that natural creativity flow. Who cares if it's crap? This is a rough draft. Just get your ideas on paper. Beginning, middle, end.
2. Iron out the plot. This is a quick revision for me. Sometimes while working on that rough first draft I make little (or big) plot changes that must be addressed before I can start revisions. I like to make little notes to myself to remember to fix these things, but I don't like to address them in the first draft because I'm tempted to make too many changes and, for me, the first draft is not the time for editing. I also make sure my chapters are balanced out. I divide those 40 page chapters and make sure the bones of the MS are where they should be.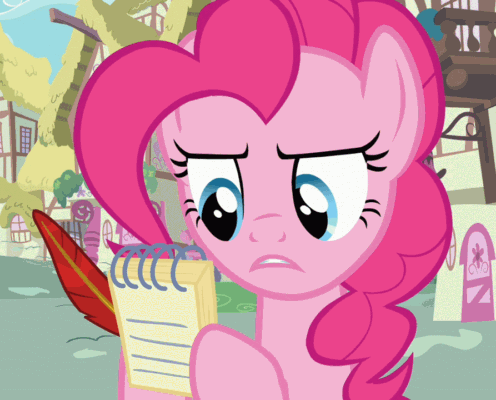 3. Chapter by chapter revisions. This is the big edit for me (and the hardest). I go through each chapter, one by one, and start revising. I trim. I add. I hack to pieces. I glue back together. I analyze every single word I've used. Some of the things I look for are:
repetitive word usage
grammatical mistakes
pacing
weak description/verbs
smooth/natural dialogue
plot inconsistencies
4. Send revised chapter to critique partner. I usually send 1-3 chapters at a time. After I finish my revisions, I send that chapter to her. I never send the whole MS because I work off of her notes to improve the story as I go. She then has my blessing to shred my MS. She looks for the same things I look for in step 3 but it's a fresh set of eyes, so she also tells me when a scene feels rushed, a character isn't living up to what she expects from them, plot holes and other inconsistencies. She's amazing! And sometimes I get a chapter back with minimal notes, other times it's so marked up it's unrecognizable. This is a great thing! If your CP isn't doing this, it's time to question how critical they are being. If you are going to have a critique partner, let them critique! She also compliments things and encourages me every step of the way, but I would much rather her call me on something then ignore an obvious plot/character issue.
5. Revise again based on CP feedback. Sometimes her notes lead to an overhaul of several things in the MS as a whole, other times it's just that individual chapter. There are even times when I send a chapter or scene back to her for a second or third revision to be sure I executed the revision in a way that addresses the issue.
6. Reread the entire manuscript on kindle, and polish. Something about sending it to my iPad for a reread helps me catch typos. It's crazy how much can make it past you, no matter how many times you read. I also polish the ms during this reread. If something reads awkward, feels repetitive, is missing a little something, whatever it might be, I add/omit during this final pass through.
7. MS is now ready for Beta readers. Depending on what my next step is, or whether a book is under contract, etc. decides where the ms goes next. But ideally, if I can find a beta reader with some free time (or my CP is free for an entire reread), I let them read the MS for me and get their feedback on pacing and feel. Just a general what they liked, what worked, what didn't, anything that confused them, etc. (And hope they love it!)
8.  Then I (hopefully) repeat this whole process with an editor. Now comes the deadlines, editorial letters, and pressure to turn this MS into a book readers will love.
So this is my rundown, and now you see why I give the easy answer. I think the most important thing for me is, though I have experience in editing and write a pretty clean draft, I'd never think my MS could have a quick run-through of edits and be "done."  And quite honestly, I never feel like I've edited enough and sometimes I just have to let go and trust those working with me to tell me "we're done, it's ready." 🙂
What's your writing process like? Are you a plotter? Pantser? Do you work through edits immediately after finishing your first draft? Or do you like to let it sit? The best thing about writing is it's a creative process, which means no two people do it exactly the same, yet we all end up with an amazing finished product!