RWA annual conference recap in three words: Books! Fun! Exhaustion…
Here are my highlights:
I roomed with some fabulous ladies!
I met my agent Suzie Townsend (but forget to get a picture with her!) and my critique partner (who I have worked with for 3 years) in person for the first time!
My CP, Camden, also has fabulous taste in shoes!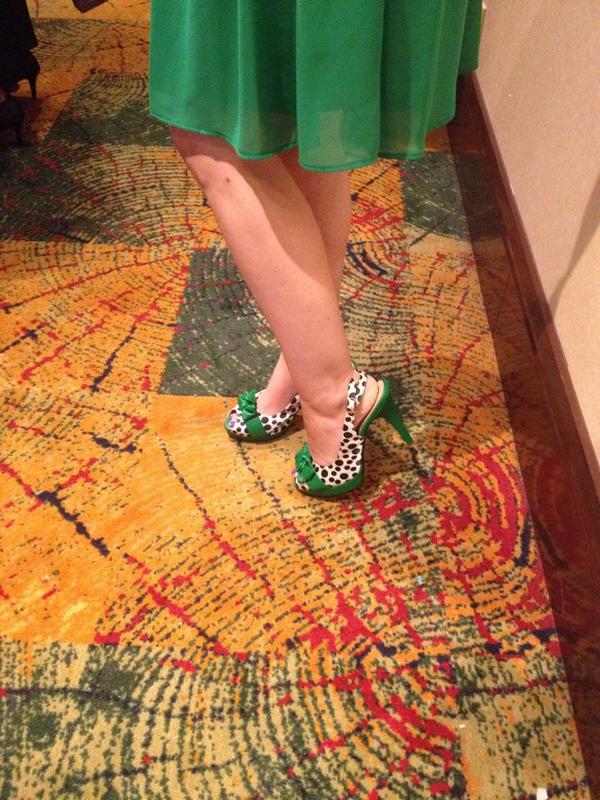 We went to some great classes (which led to some unusual text conversations)!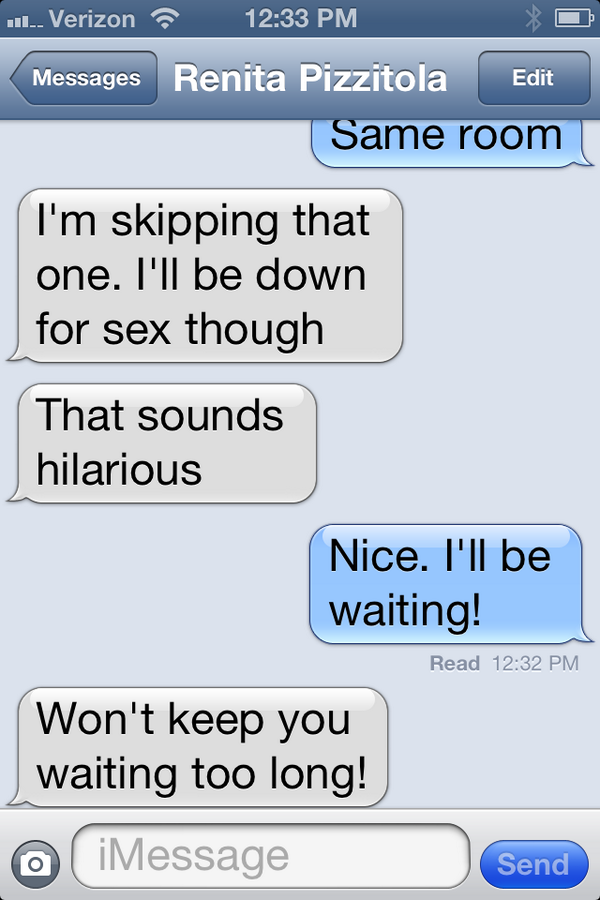 I got books signed by some of my favorite New Adult authors!
We went to lots of fun parties (with cowboys!) And I met lots of awesome writers, but didn't get nearly enough pictures!
And we finished it all with the RITA awards!
(And got to take this fabulous pic with Simone Elkeles and her hot date)
Then we headed home with more books than I have room for!    
And that about sums it up! Now back to writing…and that ever-growing TBR pile